About the Company

Established in 1980, Southern Real Estate was one of the first companies in the area to specialize exclusively in real estate brokerage services for both Alabama and Florida. Based on actual sales and listings, Southern Real Estate is the NUMBER ONE CHOICE AND CONSIDERED THE TOP AGENCY in our market area!! Southern Real Estate was founded in the belief that serving the client's need and helping the clients/customers to meet their needs and wants ultimately benefits the company in the form of a successful business. To accomplish this goal, we continually strive to have a dedicated, trained, professional and experienced staff of agents and office personnel.
We believe that more than any other choice you make, the selection of your real estate agent determines the quality of your next real estate transaction. Making the right decision helps to ensure the buying or selling process is enjoyable and greatly reduces your stress.
We would like to know you better. We ask that you call us when we may be of service to your, your friends, or your family. Now we want to offer our superior service to you!! Please contact us at 251-368-4397 or e-mail us at drowell@southernrealestate.org.
About Debbie Rowell, Owner - Broker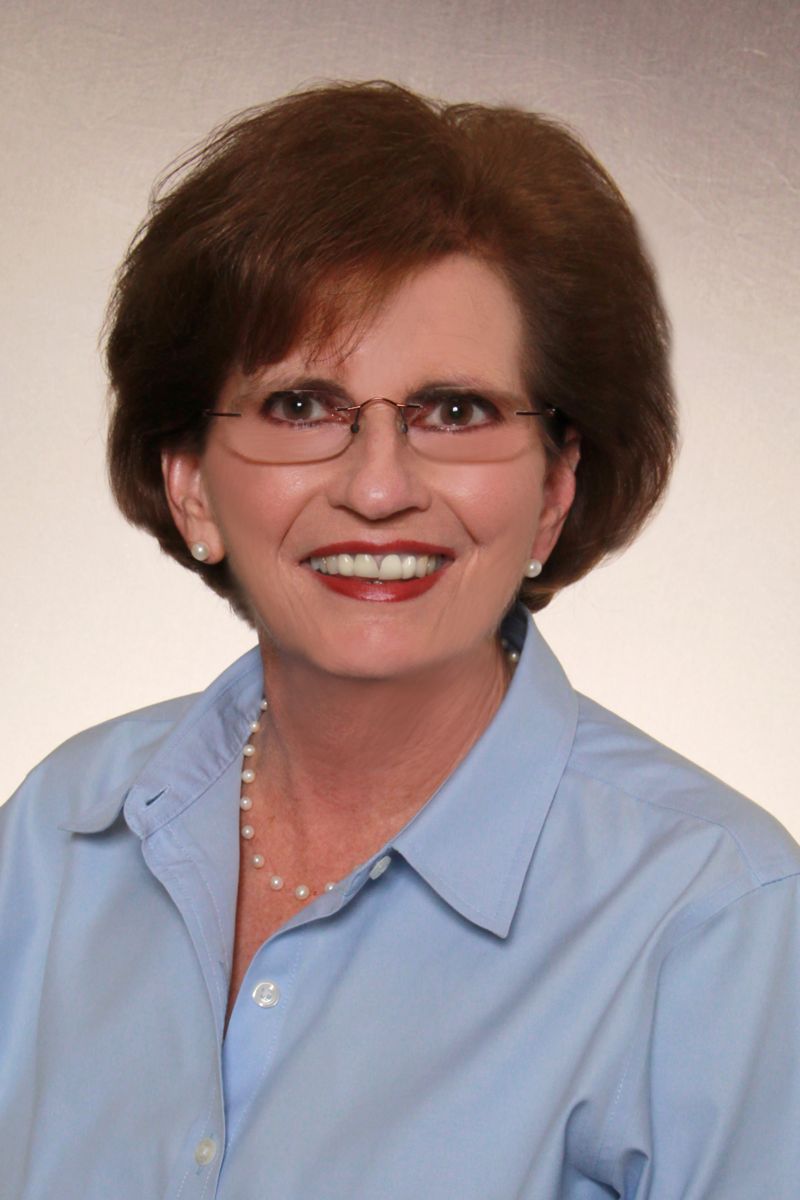 As a lifetime resident of the Atmore area, Debbie Rowell has an in-depth knowledge of Atmore and the surrounding communities. She brings 37 years experience, focus, determination, and enthusiasm to the real estate business. At first consultation with her, you will begin to receive good information regarding the real estate buying and selling process along with necessary facts about state and local laws governing real estate today. Prior to founding Southern Real Estate, Debbie has spent seven years in property-casualty insurance sales which provided her with great insight to the multi-faceted concept of sales and service in today's marketplace.
By striving to stay ahead of the continual changes in the marketplace, Debbie is constantly improving the quality of service and the level of professionalism she provides to her clients and customers.
Debbie has a firm commitment to "RELATIONSHIP MARKETING". She believes in developing and continuing a solid relationship with everyone she works with, thus focusing on the goal of becoming their personal Realtor for Life!!! This commitment and her past track record are your assurance that you will be receiving quality Real Estate Representation!!
As a dedicated full-time professional, her care in meeting her clients needs have gained her many friends and enabled her to enjoy a fine reputation in the community. Debbie believes it is so very important to give something back to the community that has been so good to her. She is active in civic clubs such as Atmore Rotary Club and has served on the City of Atmore's Community Enhancement Committee, the Beautification Committee, the Business Spotlight Award Committee and the local Escambia County Habitat for Humanity . She currently is a member of the Atmore City Planning commission & the Escambia County Healthcare Authority. She is also an active member of the Alabama Association of Realtors, State-at-Large.